A leading Provider of PhD/Doctorate statistical (Qualitative and Quantitative) Analysis Statswork help you to succeed in Your Academic career!
Statswork is a pioneer statistical consulting company providing full statistical assistance including academic, educational institutions and non-government organizations across the globe. We provide end-to-end solutions for all your analytical needs that include creating hypothetical framework to power point presentation. Further, team at Statswork have experience in handling range of statistical tools such as exploratory data analysis, probability distribution, estimation and hypothesis testing, linear regression and correlation, multiple regression, time series, quality and productivity, experimental design
analysis of variance, non-parametric, Bayesian decision making, factor analysis, MANOVA, discriminate analysis. Our team at Statswork possess strong critical and analytical thinking, problem solving, data analysis (Drawing conclusions), Communicating and presenting findings, and decision making skills. However, at the bottom line we possess skills that associated with decision making rather than making spreadsheets. Customer satisfaction is a key mantra and thus, our activity is totally customer oriented. Experience on-time reliability within your budget limit.
Statisticians Team at Statswork– Delivers Reliable, Trustable and Validated Results
Ph.D. Experts at Statswork have many years of experience in research methodology and statistics field with profound knowledge of their disciplines. Our team has years of experience working with students of world-class Universities. We firmly believe working in the stress-free environment and make sure the same for all your students seeking our profession. Our in-depth knowledge of the research subject, meticulous planning, organizing and presentation Skills, 100% client commitment has always been handy in completing all our student's research projects well ahead of the deadline.
So, Relax! Your Ph.D. Research project will be in Safe hands
"The depth of our statistical expertise skills helps you in all manner of Dissertation writing"
Quality Assurance
We ensure quality at every stage and the process.
Customer Interaction
We interact with the customer at every stage in terms of amendments, query and delivery.
Plagiarism Report
We deliver the document after scanning for plagiarism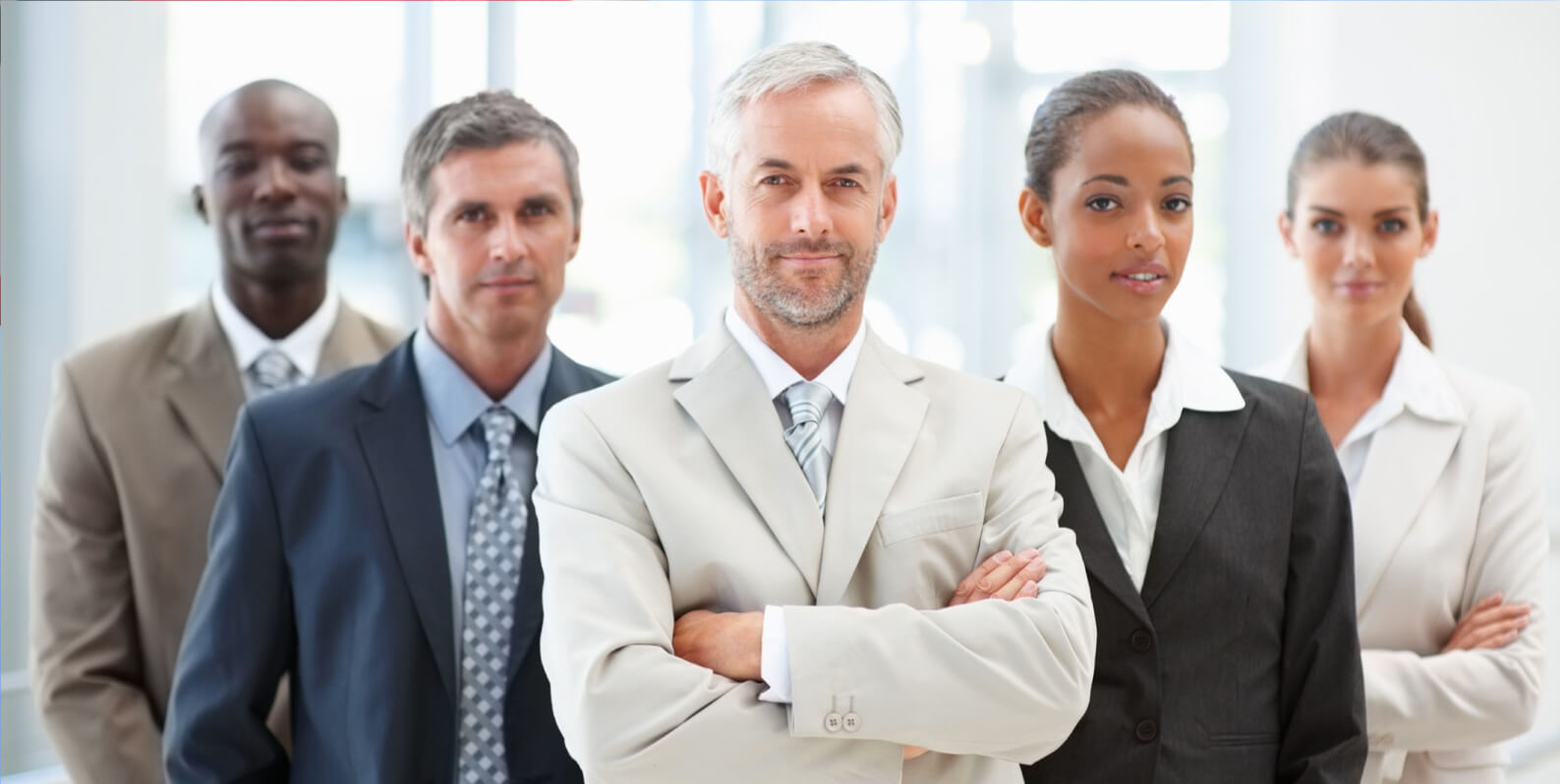 Plagiarism free
We completely understand the consequences of plagiarism especially in universities across the UK, USA & Australia which takes this issues very seriously and where students have been expelled or degrees being withheld for cheating. Understanding this, at StatsWork, we offer unique pieces of work, where all our statistical services are based on the data provided by the clients. In the case of interpretation and definitions are written first hand while quotations from whatever sources are clearly identified and attributed to point. Therefore, there is no question of plagiarism at Statswork.
Unlimited Support
We offer unlimited revisions for the statistical work being committed at an initial stage. We ensure to address feedback or comments given by professor or tutor. Our revision support adheres to university guidelines and comments given by your professor / supervisor and understand things from the his/her point of view. Further, if there is any need for reconsideration, our teams of statisticians do provide solid logical reason for the professor to give you extra consideration.
Prompt Turnaround times
Every university has its policy of timely submission of the student's coursework to reinforce the essential employability skill of time management. If failed, or marked late submission without valid extenuating circumstances, will be limited to the pass mark or lead to failure of the module. Understanding the consequences of late submission, at StatsWork, we deliver the work as per the committed deadline or before the deadline to ease your worries .
Subject matter expertise
Statswork professional statisticians provide full assistance for your qualitative and qualitative analysis. Our statisticians can assist you in selecting the best research design for your context. Our statistical consultants can help with almost any research domain including Medical Sciences (Pharmacy, Biology, Life Sciences, Medicine), Social Sciences (Psychology & Politics), Education (Student Learning & Teacher Training), Management (Marketing, Consumer behaviour & Finance), Science (Air Craft maintenances, Plant studies etc.), Economics (GDP, Oil prices) and many more.
Biostatisticians
We utilize various statistical software packages including gene expression, parallel computing, one sample, interval censored data analysis, sequential boundaries, sample size calculation, clinical trials, hazard, survival, cox regression, selection bias, confounding, mean, median, mode, percentile, interquartile, adjustment analysis, incidence, relative risk, OR, AR, NNT, reliability, validity, sensitivity, specificity, etc. Our team also has vast experience in handling RCTs, cohort study, case-control study, cross sectional study, meta-analysis and case report.
Statisticians
StatsWork team comprise of doctorate and Master's Degree in statistics and biostatistics. The team is led by researchers from Harvard & Alabama. Our research expertise has rich backgrounds and sound statistical knowledge including interpretation of statistical reports. Our team is trained in a number of areas including sampling, sample size calculation, data processing, and data preparation and planning for statistical development. Our statisticians can help you in data coding to produce results with accuracy.
Tools & technologies
We leverage a wide range of tools and technologies to support you. To capture data / surveys, apply TELEForm, OnCore, for application development, ASP.NET, JAVA; databases uses SQL Server, Report format, use Excel, HTML, XML; QA, QC & Analysis, apply SAS, R, STATA, SQL, SPSS, GNU Octave, PSPP, EpiInfo, Simfit, PAST, Vista, Orange, Dataplot, STATA, R, LISREL / AMOS / EQS, and many others..
24/7 Email Support
Our statistical approaches have been accepted across global markets, and our experienced professionals can assist to obtain cutting edge outputs for your requirements. To meet our global client requirement, our statistical services offered 24/7 x 365 days' email support. All new queries are addressed at info@statswork.com
Recommended by Universities
Our data analysis and research planning consultation services had been recognized by wide range of universities across the globe, especially in the UK and the US universities. Therefore, you're assured of quality output and presentation. We ensure that you are entirely satisfied in order to present your research findings and statistics to your university or board.
Arts & Humanities
Biological Sciences
Business & Management Studies
Marketing & Communication
Engineering & Technology
Natural Sciences & Mathematics
Biological & Life science


Economics & Administration
Humanities & Social Science
Law
Medicine & Health
Education & Training
Journalism & Media
Agriculture & Forestry
Computer Science & IT
Hospitality, Leisure & Sports
We deliver, What We Promise
Statswork has a strong foundation and ability in undertaking research and analysis work with a network of doctorate and research guides who would assist in the completion of Ph.D. /doctorate /DBA and its related services. Our team has the right capabilities & skills to provide the depth and breadth of information and analysis from a 360 degree vantage.
Frequently asked Questions
What are the qualifications of the statisticians and writers you employ?
Tutors UK is a professional academic consultation company, we help students and scholars to complete their dissertation, assignment, term paper or academic paper, manuscripts, & coursework in terms of editing, proofreading, statistical analysis, programming, engineering, coding & algorithm development, web development and marking services.
I had completed my 50% of work. Would you assist in completing the rest?
Yes, we can able to complete the rest. However, you need to share complete work, in order to assess the volume of work.
Do you provide a sample work of research plan?
Yes, we offer you dissertation research planning sample work that helps to understand our quality of work.
Am I not aware of statistical tools to be applied in my research? Would your experts help me to complete?
Yes, we help you to identify right tool based on your hypothesis and research design
Would you provide tutoring service for the analysis that you had carried out?
Yes, on special request, we offer online tutoring services
Do you offer unlimited revisions?
We do offer unlimited revisions for the work being committed.
Our Process: Transparent, Trustable, & Ethical