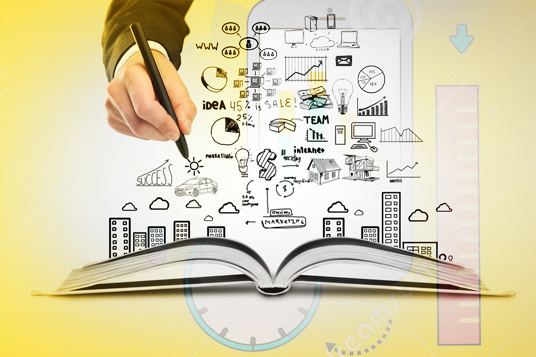 Data Analysis Plan for qualitative research
---
Expertises at Statswork are well trained in Qualitative Dissertation, who can guide you to bring out the best qualitative dissertation work.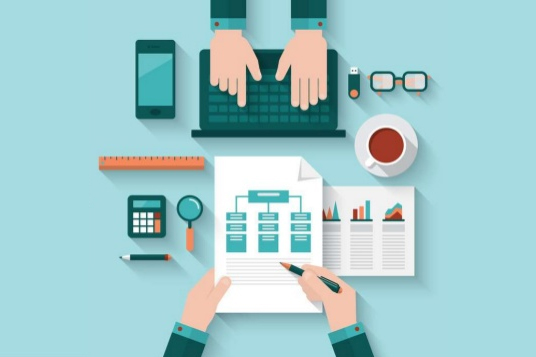 Data Analysis Plan for quantitative Research
---
To assess the serial correlation, Breusch Godfrey serial correlation test will be used. This test assumes about the independence of the disturbances.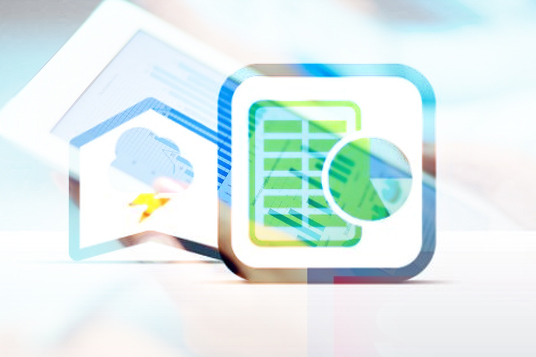 Data Analysis Plan for ANOVA
---
Do you have the data with more than two, three, or even five level independent variables? And do you have one categorical and several quantitative.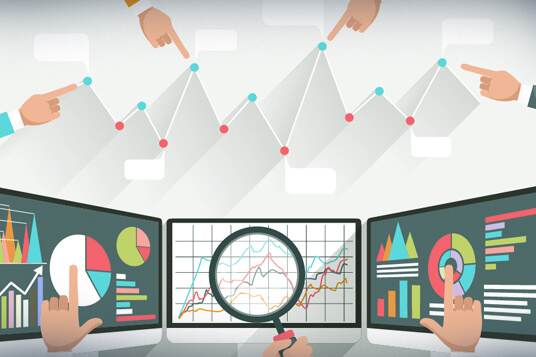 Data Analysis Plan for Man-Whitney
---
Your data is not distributed normally (positively or negatively skewed)? Your sample size is small (>5 and <20? looking for non-parametric equivalent of the unpaired.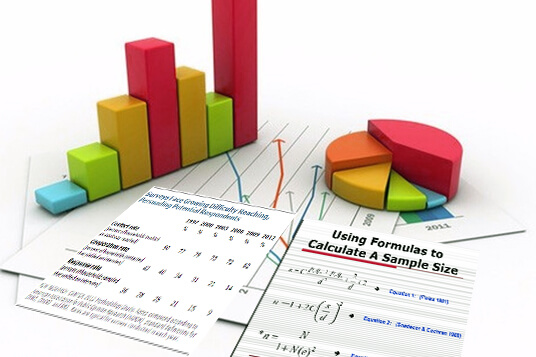 Statistics Sample Work Database
---
Most of the respondents however mentioned that the work place environment was not satisfactory. ".... the work place environment is weak because the capacity.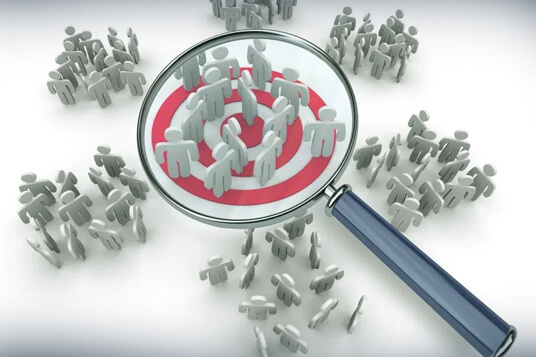 Sample Size Calculator
---
We ensure that your market research report or the business consulting reports are backed by optimal number of sample size that will help you arrive at accurate results.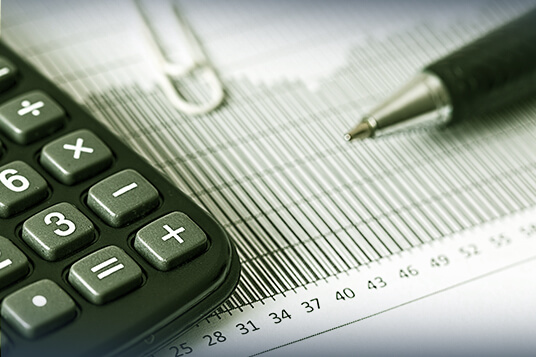 Power Calculation Methods
---
Describes the level of uncertainty in the sample mean or prevalence as an estimate of the population mean or prevalence. Recommended value expected half-width.